e·lan
/āˈlän,āˈlan/
noun
    energy, style, and enthusiasm.
col·lec·tive
/kəˈlektiv/
noun
    a group of entities that share a common interest.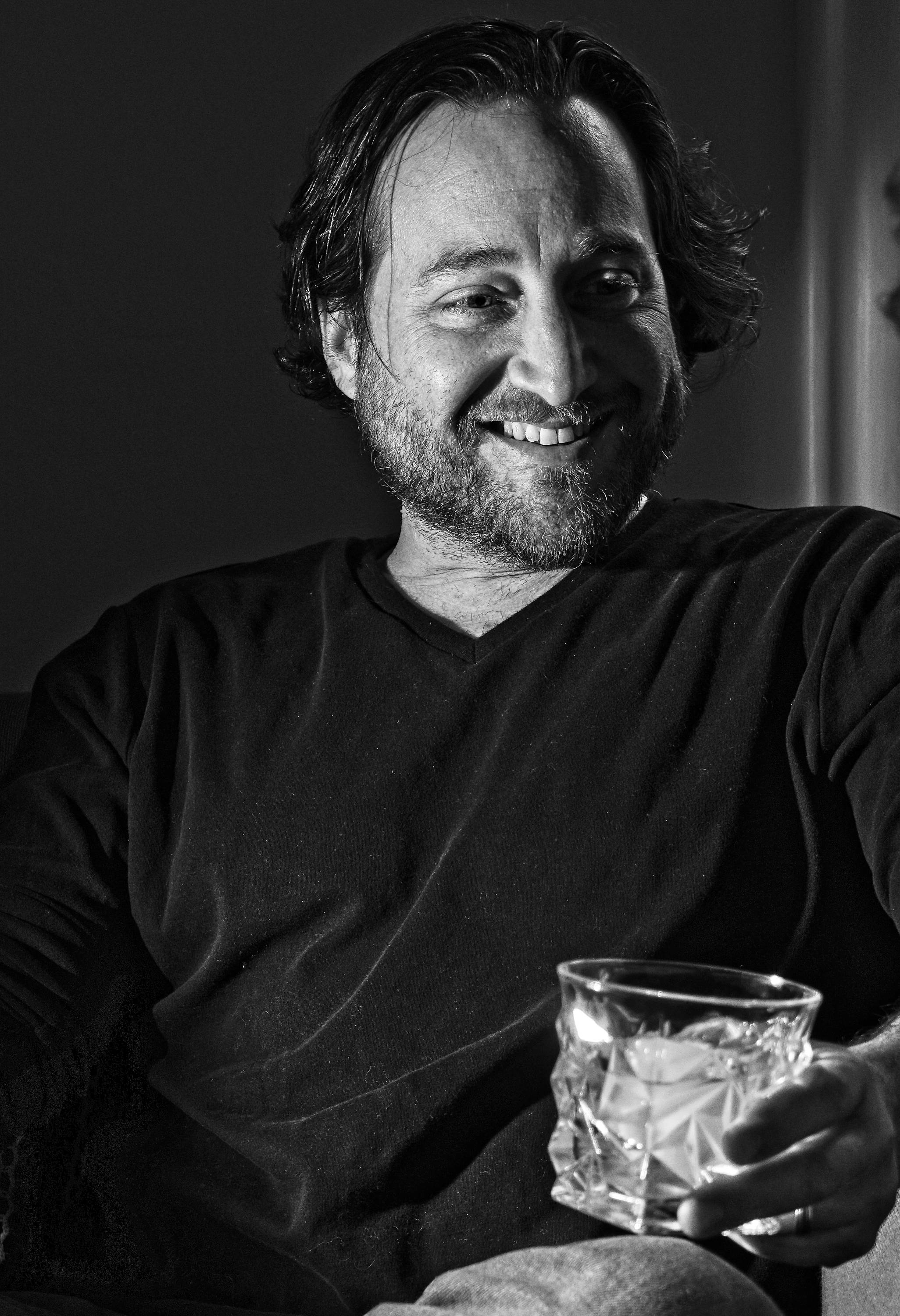 Who We Are
In 2016 Co-Founders Matt & Oliver launched the Elan Collective. It started out of friendship and a passion for conversation and laughs over great drinks.
Two self taught Home Bar Chefs pondering how to bring the pure unadulterated bar experience back home when entertaining friends and family.
The ElanBar line started with the release of Behind The Stick, a carefully curated Ensemble of Select Bar tools. In 2017 we expanded into Europe with our second home base in Hamburg Germany.
Fueled by our love of caffeine and classic brewing techniques we released The Elan Collective Pour-Over Coffee Brewer. Our brewer garnered great accolades and an appearance in NY Times Best Selling author, Dr. Bob Arnot's book, '
The Coffee Lovers Diet'
.
Our product selection has grown, continues to evolve and is being enjoyed by home bar enthusiasts and bartenders all over the world.
What We Do
We Bring Downtown Bar Moments to your home.  
The moment you arrive and feel the ambience. The moment you watch the gentle swirling of the bar spoon around the mixing glass. The mesmerizing motion and rhythmic sound of the shaker tins. The clarity and aroma of spirits as your drink pours smoothly into your glass.
And of course, the moments you share with friends and family.
Whether you want to celebrate or unwind, be stimulated or relax, remember or forget, our carefully curated tools, tips and recipes help create those moments in your home.
Build. Share. Sip. Enjoy.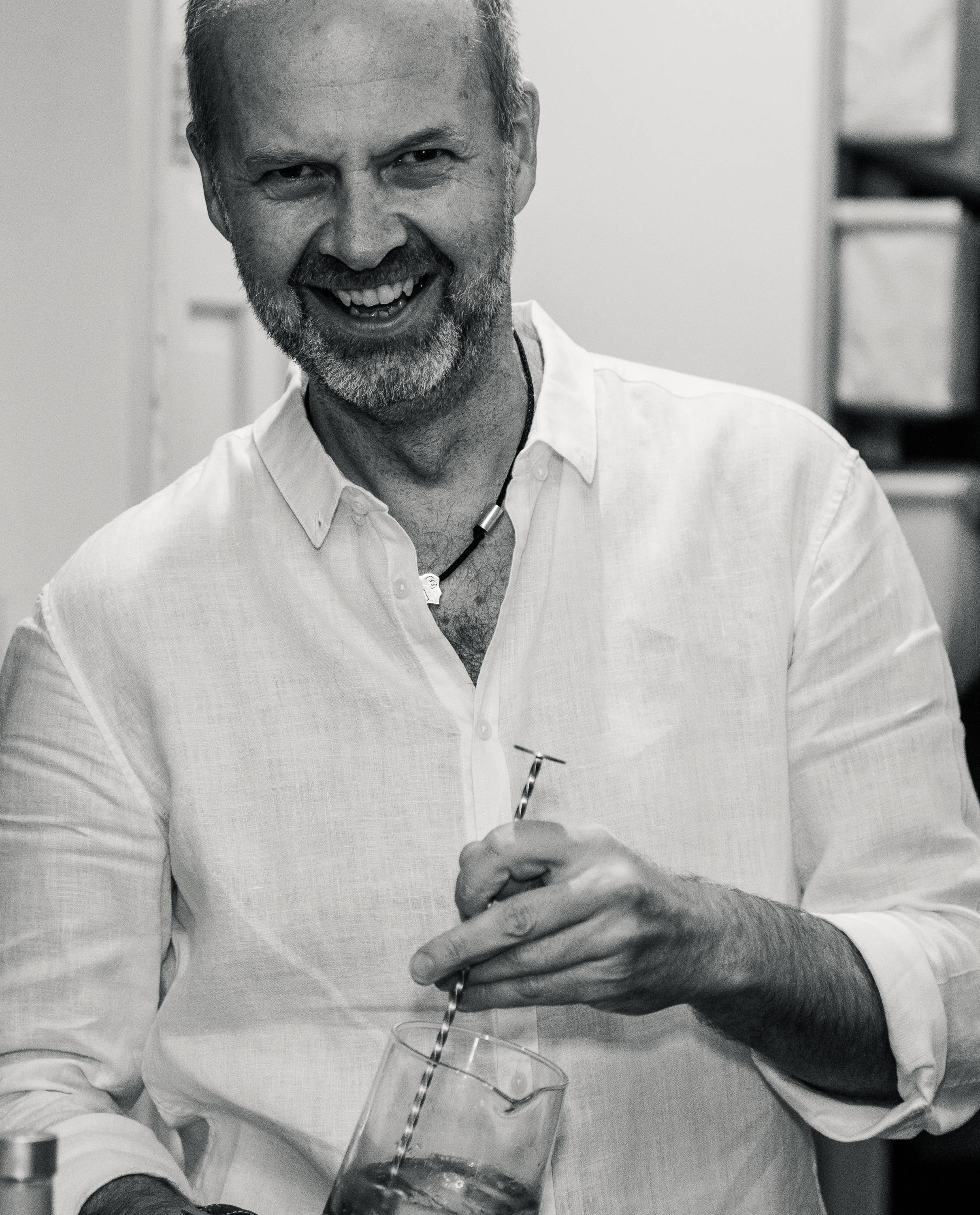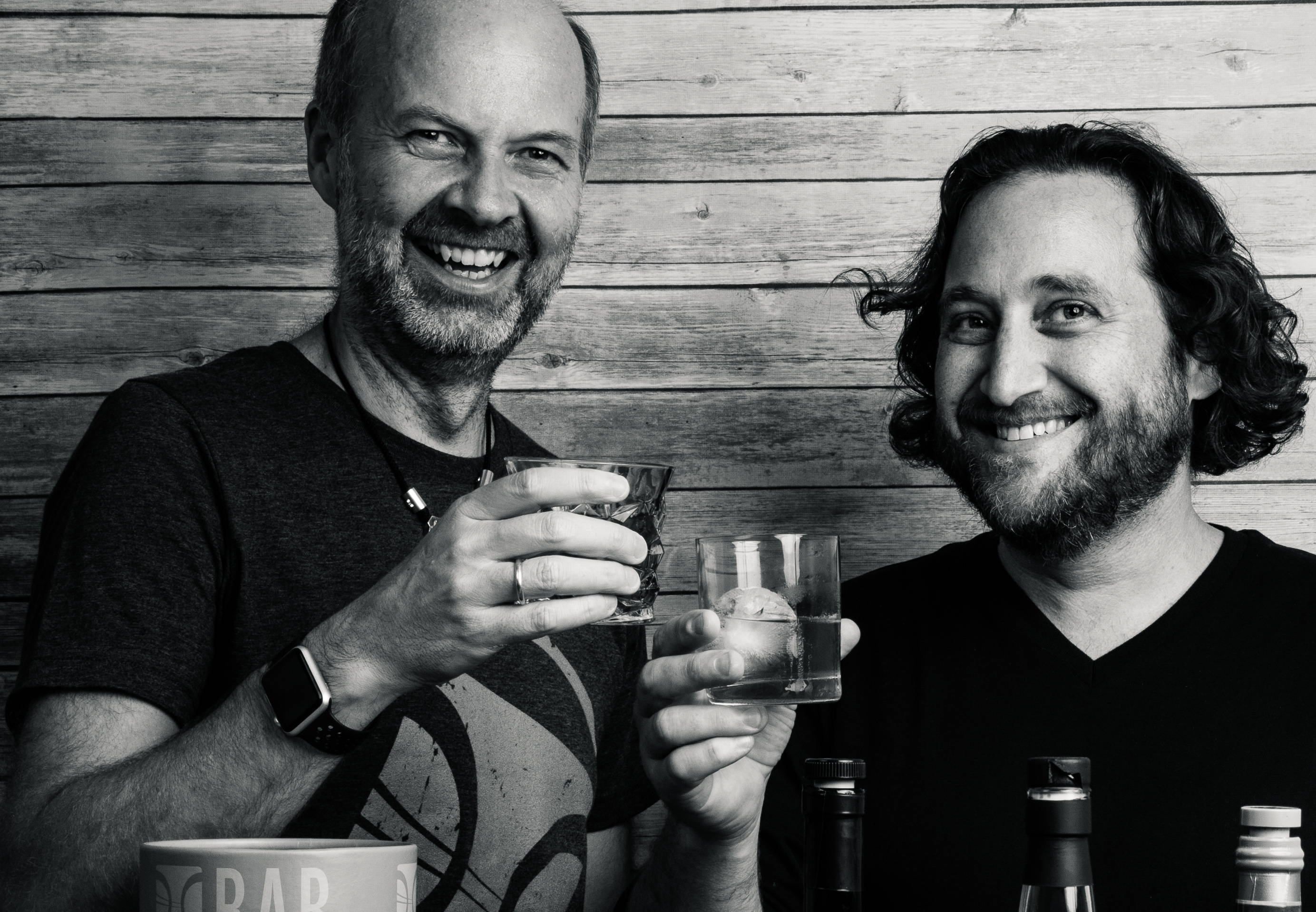 Thanks you for contacting us. We'll be in touch!
This field is required
This field is required
This field is required