We'd love to support your Business
Looking for some new tools or glasses for your restaurant or bar?
Are you a wedding or event planner looking for that special gift for your function that everybody will rave about?
Are you planning a corporate event and in need for a special token of appreciation for your best employees?
Do your own a retail store and want to add some spectacular gifts to your selection?
We offer volume discounts, customization and we also sell most of our individual pieces in bulk on request.
Shop around and please contact us with any questions.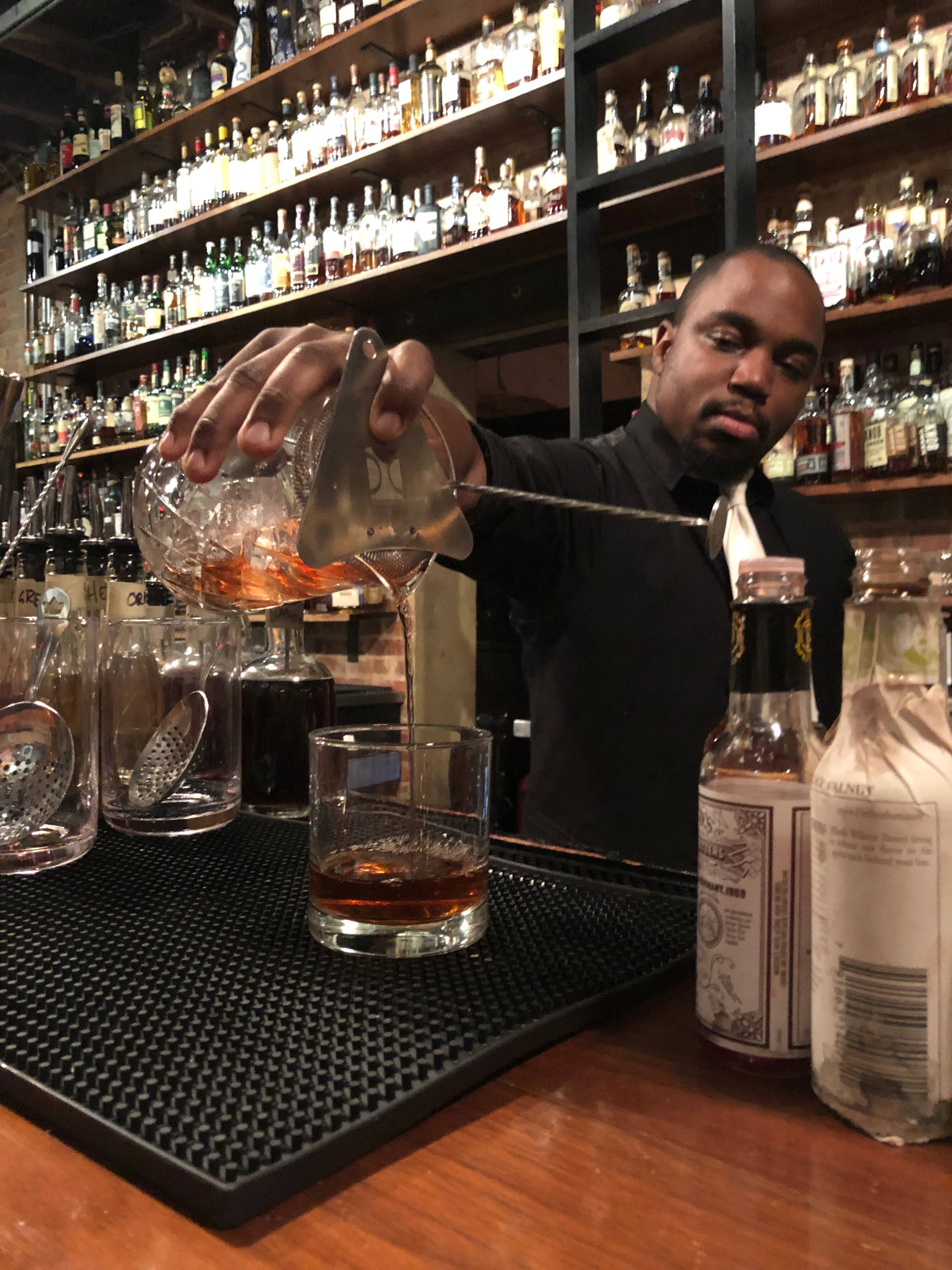 We're more than happy to work with you on a customer order of our sets or individual tools and glasses.
We also can customize our products for your wedding, corporate function or any other event or occasion.
Please don't hesitate to get in touch with any questions.
Thanks you for contacting us. We'll be in touch!
This field is required
This field is required
This field is required
This field is required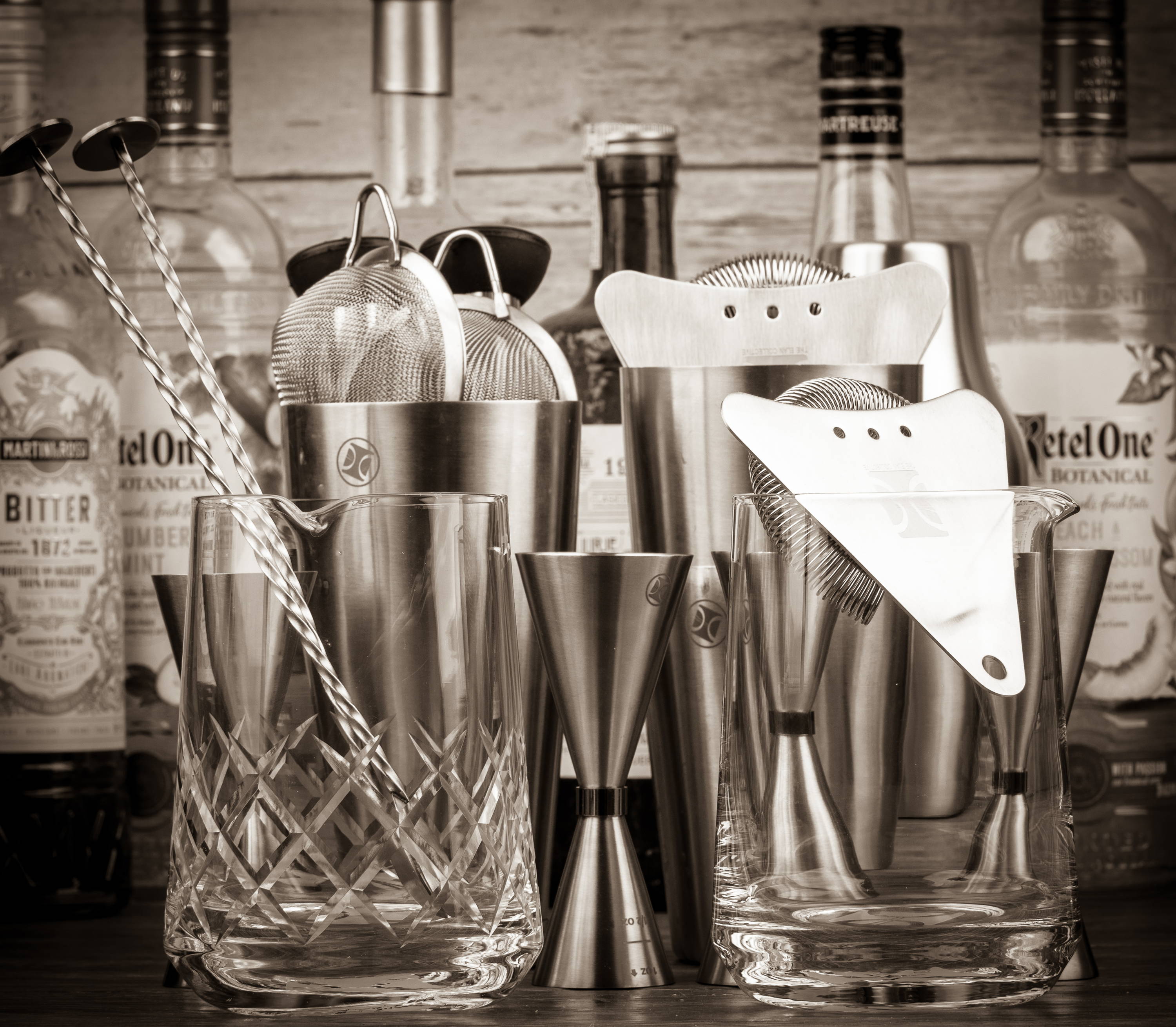 Shop our Wholesale Collection of selected Bar Tool Sets