We'd love to support your Business
Be it for your restaurant, bar, retail store, next corporate event, function or wedding, we look forward to working with you on customization, bulk purchases and attractive wholesale pricing.  
Weddings, Functions and other Events
Are you a wedding or event planner looking for that special gift for your function that everybody will rave about?
Or are you planning a corporate event and in need for a special token of appreciation for your best employees?
Our Bar Tool Sets, Tools and Glassware make valued gifts for groomsmen, bridesmaids, wedding parties, business partners, top clients or high achieving employees.
We offer volume discounts for 10 or more sets as well as customized packaging, personalized insert cards and our signature recipe cards for your personalized event cocktail.
Please contact us with any questions or requests.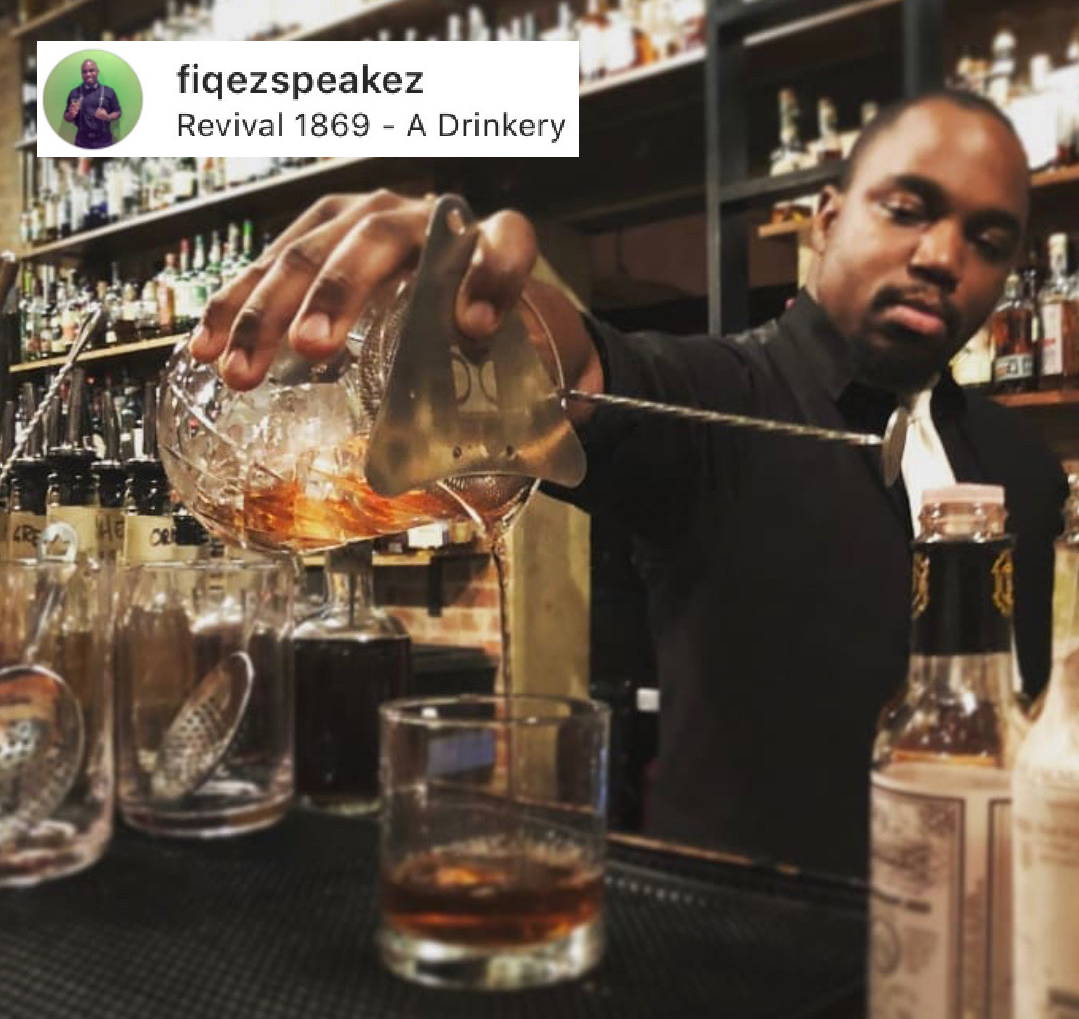 Bars, Hotels, Restaurants
Looking to upgrade your bar equipment? Maybe just getting started with your cocktail menu?
Available in sets or individually, our bar tools are a great way to start or upgrade your bar with eye catching barware that's been proven amongst professional bartenders around the world.
mixing glasses - cocktail shakers - strainers - jiggers - bar spoons
Please also get in touch with us if you are interested in partnering on social media promotions, giveaways or locally targeted marketing campaigns.
Thanks you for contacting us. We'll be in touch!
This field is required
This field is required
This field is required
This field is required